We believe our work speaks for itself. Browse our most recent projects below
and enjoy our handmade work with love for every detail.
The NSA already takes care of our social media profiles, for everyone else who wants
to get connected with us regularly, do not hesitate,
The comments below are just a sample of the 26.000 clients worldwide
who transformed their business website with Brooklyn.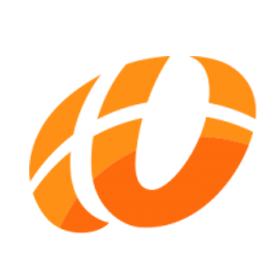 Wegagen is a fantastic brand, and the brand has even more potential than realized. Now, it is time to add a new essence to our brand to take it to the next level.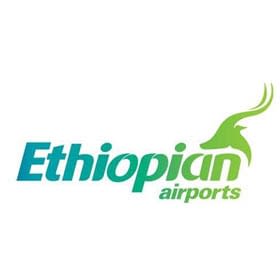 High level of professionalism, enthusiasm and patience thought out the project time regardless of challenges encountered and the demanding nature of the task to rebranding Ethiopian airports with a world class standard.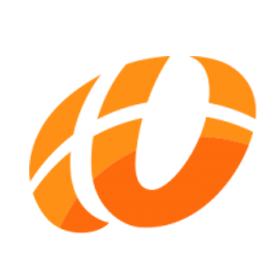 Studionet has been an outstanding partner whose vision, insight and understanding of business operations beyond the visual aspects of branding proved invaluable.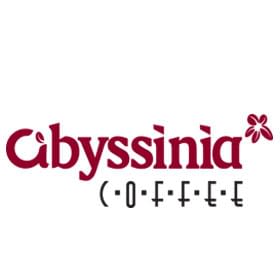 You have exceeded our expectation in delivering such exquisite designs that matched the quality and prestige of our company.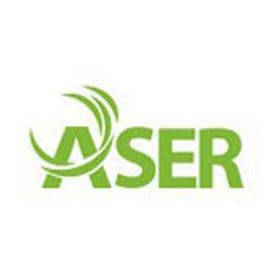 Studionet has proven itself a top-notch brand implementer, reliable partner with an extensive attention to customers' needs.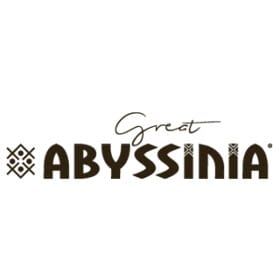 We are very pleased and happy will continue to look forward to a long lasting relationship.